Top 10 sales channels for independant hotels
Your own website
Commission from 0%.
It might come as a surprise, and it is indeed a little cheeky, but we're very serious: Your website should be considered your first and most important channel!
Thanks to the Billboard Effect, being listed on OTAs will bring bookers back to your website.
Make sure that you have a good, responsive website and an efficient, user friendly Booking Engine that will entice guests to book directly. You can motivate them with special offers and rates tailored only if they book using your website direct.

Booking.com
Commission from 15% and more.
The world's largest accommodation website, Booking.com has now expanded their reach into the small accommodation market too, now including family operated Bed and Breakfasts, Vacation Rentals and Self-Catering Apartments.
Quick facts:
Booking.com have 135 offices in over 50 countries worldwide.
Booking.com is now available in over 40 different languages and offers over half a million properties across 207 countries. That's some reach!
There are over 700,000 room nights reserved on Booking.com every day.
In Europe, Booking.com drives 50% of all European online hotel bookings
Booking.com currently has 83 million verified reviews.
The great benefit for hoteliers and accommodation providers is that you only pay Booking.com when a booking is made. No monthly fees are necessary.

Expedia / Hotels.com
Commission from 15% to 18%, depending on the payment model.
Expedia (which owns the Hotels.com brand) is very popular when targeting North America and Asia. Expedia expanded its OTA power by acquiring Travelocity and it has also announced plans to buy Orbitz.
Quick facts:
Expedia owns over 200 travel booking sites, over 150 mobile websites.
Expedia operates in nearly 70 countries and in over 35 different languages.
They currently reach 25 million guests per year.
AirBnB.com
Commission 3% host fee and 6-12% guest fee.
Airbnb has changed the travel accommodation industry, as the home sharing giant embarks on entering the online hotel distribution space.
This travel website is diverse in listings and can be accessed by almost anyone from air beds in apartments to enchanted castles, according to Airbnb's website. There is an element of safety with Airbnb, as you can be sure of your guest's identity. Moreover, reviews from previous hosts tell you what your guest is like as a guest.
Quick facts:
Number of total guests: 200,000,000+
Number of listings: 3,000,000+
Number of countries: 192
Countries/Regions where most prominent: Global

HostelWorld.com
Commission 15%.
HostelWorld is currently the world's leading, hostel-focused OTA. After recently acquiring Hostelbookers, it expanded its online power further.
Quick facts:
HostelWorld attracts young, independent travellers across 170 different countries.
It has a reach of over 11 million guests!

Αgoda.com
Commission 15%.
Part of the Priceline Group, Agoda is one of the fastest growing platforms in the world. It is currently popular in Asia, particularly Malaysia, Taiwan, Indonesia, Thailand and Philippines.
Quick facts:
Agoda operates in 38 different languages and offers a 24-hour, multilingual customer support service.
Agoda employs dedicated Market Managers, able to create special promotions and marketing initiatives, which in turn allow Agoda to offer some of the best deals online. These can be specific to each location.
Agoda are well known for the millions of authentic hotel reviews they display.

LateRooms.com
Commission 15%.
LateRooms allows access to its website users and also its sister site AsiaRooms.com. They also put your hotel into extensive ad campaigns, which in turn drives additional traffic to your own website.
Quick facts:
Laterooms currently offers over 200,000 hotels worldwide.
Laterooms has a reach of 20,000 and sister site Asiarooms has 60,000.

Orbitz.com
*Commission 20%.
Orbitz is an OTA platform which allows for flexibility in promotion; participate in a major campaign, create your own dynamic package pricing or create exclusive promotions.
Quick facts:
Orbitz Worldwide currently owns and operates Orbitz.com, CheapTickets.com, Ebookers.com, HotelClub.com, RatesToGo.com, Asia-Hotels.com and OrbitzforBusiness.com.

E-dreams.com
Commission 20%.
E-dreams (E-Dreams Odigeo Group) focuses on contracting with Bed and Breakfasts, Hostels, Self-Catering Apartments and 1-3 star Hotels.
Quick facts:
E-dreams currently produces 90,000 room nights per night.
There are no setup fees, maintenance costs, end-of-month bills or binding contracts, making it easy to try out.
Ctrip.com
Commission 20%.
With the largest population in the world and a rapidly growing middle class willing to travel abroad, China is quickly becoming the world's largest source of outbound tourism therefore you might want to consider listing your property on China's leading travel website - Ctrip.
Ctrip is a strong brand within China and dominates the local market but has little influence within other parts of the world so far.
Quick facts:
Number of active users: 90 million+ registered
Number of listings: about 1,000,000
Number of countries: 200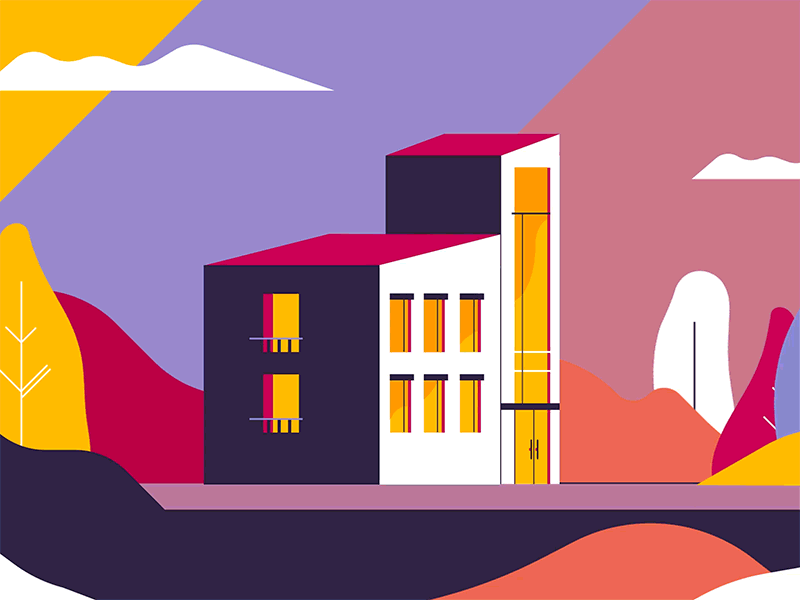 "The more your name pops up to potential guests, the more they'll start to think "Hey, this hotel must be the place to stay!"
We strongly encourage you to take advantage of the billboard effect and enhance your online distribution strategy by finding the most appropriate Online Travel Agencies to be listed on.
Remember to maintain rate parity and only ever favor your own website with special rates or offers to motivate bookers to book direct.
Get in touch with us and we'll help you work out the most efficient online distribution strategy for your property!